Bag of Hope: SEESHA School Kit
A SEESHA School Kit is more than just a bag of educational essentials. To a child in need, such a bag is a dream come true and a package of hope for the future!
So, what's inside a SEESHA School Kit?
Backpack – To ensure that education is no longer a burden!
Notebooks – To be filled with dreams & aspirations!
Pens & Pencils – To rewrite their destinies!
Colouring Sets – To make way for a colourful future!
Geometry Kit, Ruler – To move forward with precision!
Erasers and Sharpeners – To erase ignorance & sharpen minds with intellect!
Lunch Kit – To stay nourished & energised for learning!
Sponsor a school kit at just Rs. 500 and help a child go to school this upcoming academic year!
Support the Cause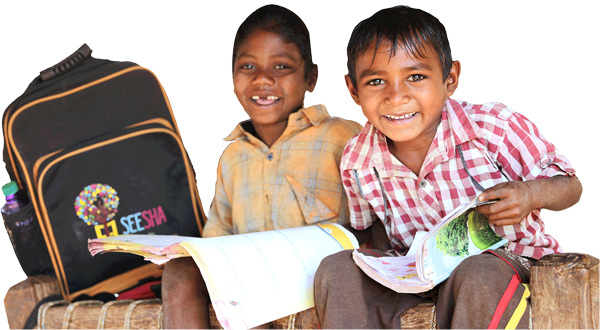 Our Projects
SEESHA designs and implements projects relevant to the needs of people from all sections of the society, irrespective of caste, creed, colour, gender or religion. Each of the projects function in their own unique ways to propel the journey towards holistic development, fuelled by indicators such as using education, health, environment and livelihood.The projects are set both in community as well as institutionalised settings. Primarily, we work with children, youth, women, men, families, persons in need of physiological and psychological care, the differently-abled, senior citizens, and victims of natural disasters. Together, these individual projects are equipped with the power to transform entire communities.
Child & Youth Development
SEESHA nurtures young dreams and moulds children and youth into change-makers of their communities and the nation through a range of tailor-made development projects.
Women Empowerment
At SEESHA, we transform shy, uneducated women into empowered individuals through trainings and development programmes.
Service to the Elderly
SEESHA reaches out to the elderly who are abandoned and destitute in order to assure them a healthy and dignified retired life.
Differently-abled Care
With the vision of an inclusive society, SEESHA trains, counsels and motivates the differently-abled to lead independent and self-sufficient lives.
Health Outreach Projects
SEESHA health outreach projects aim to make quality healthcare affordable to the poor, even in the remotest of communities.
Disaster Relief & Rehabilitation
SEESHA's country-wide network of volunteers responds to the need for relief, providing basic provisions and financial assistance to those affected by natural disasters.
SEESHA Updates
---
MAKING A GREEN TRANSFORMATION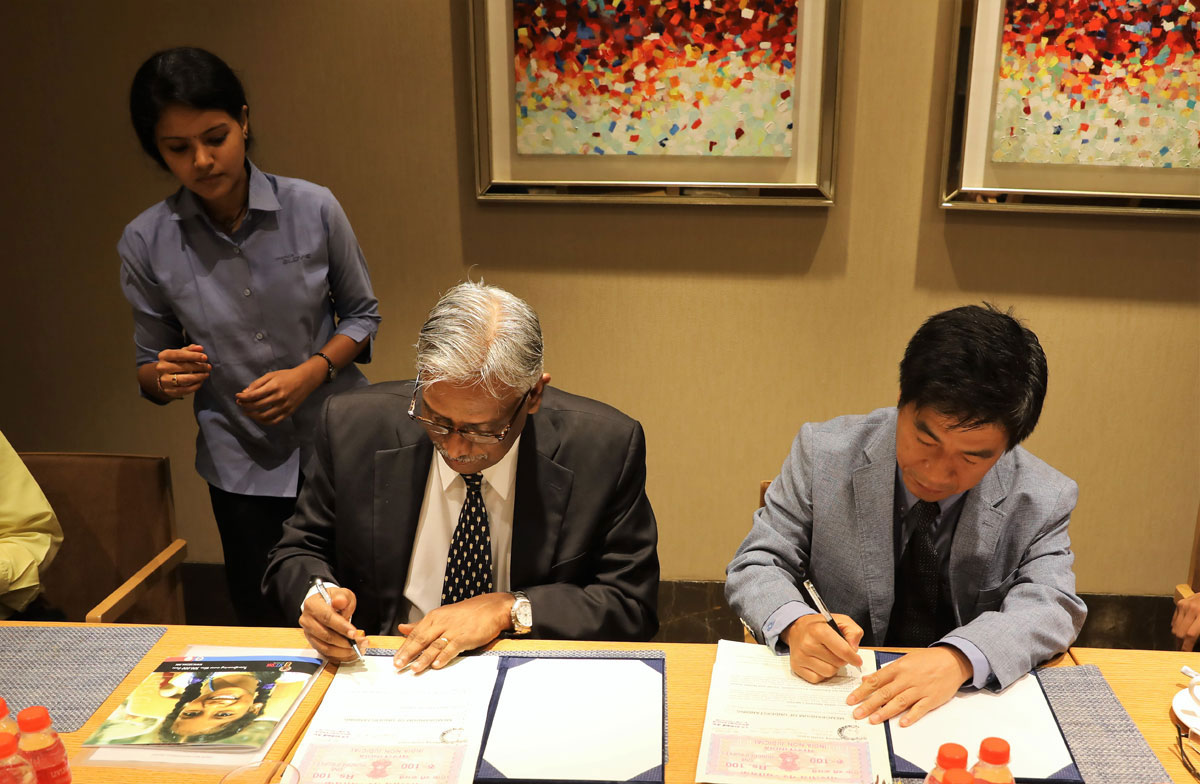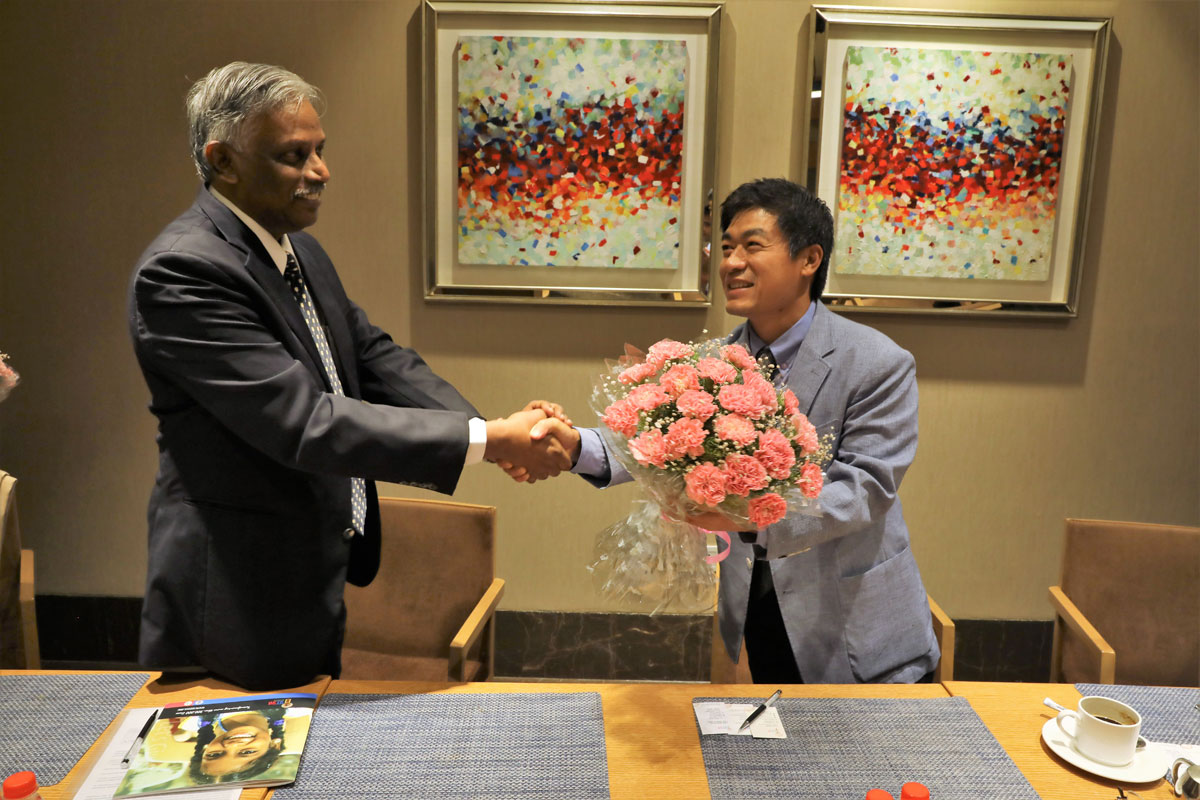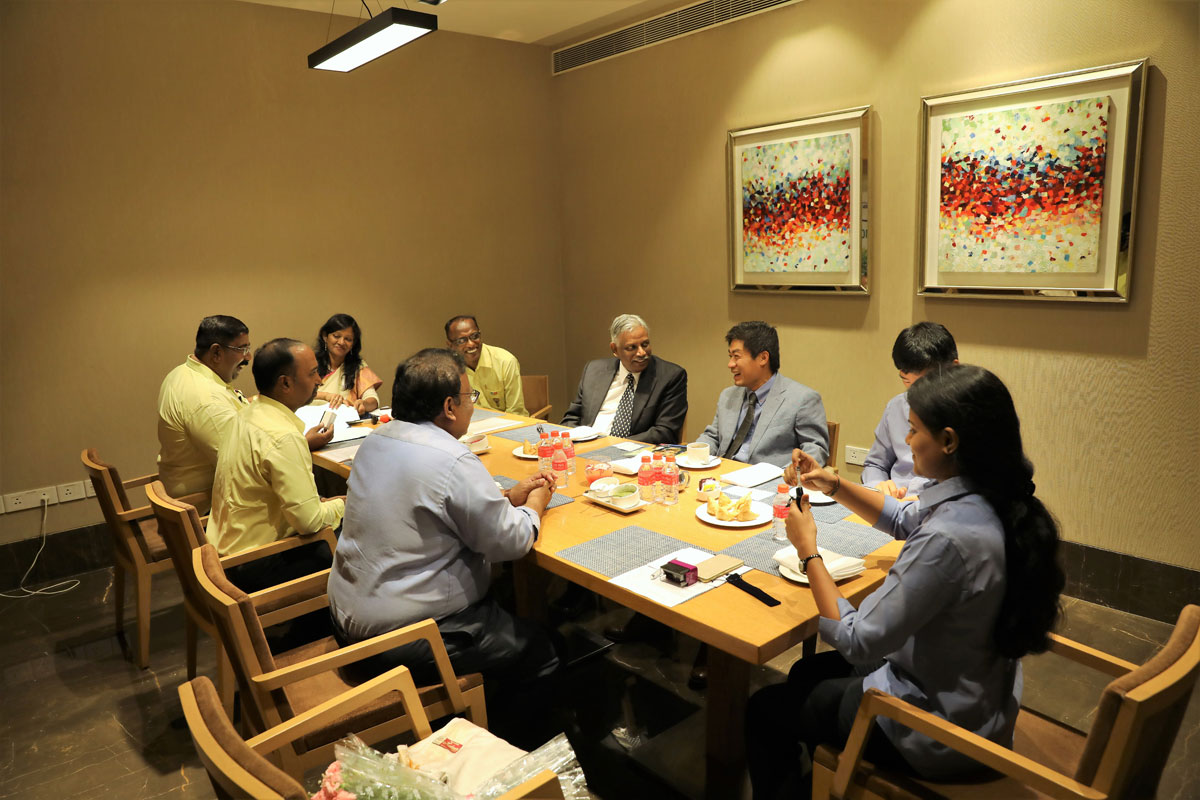 In our newest green initiative titled "Sugadharam", SEESHA has signed an MoU with Hyundai Glovis in Chennai. We will be developing a green belt at SIPCOT, Chennai, taking on the challenge of turning this industrial region into a more eco-friendly one.
EMPOWERMENT THROUGH TRAINING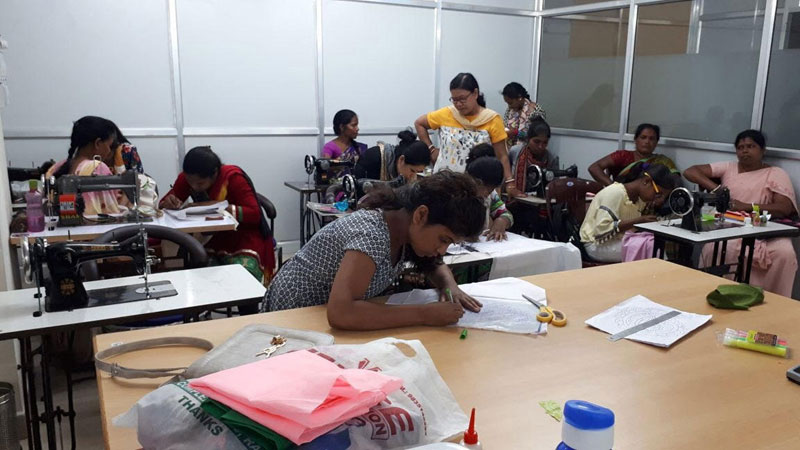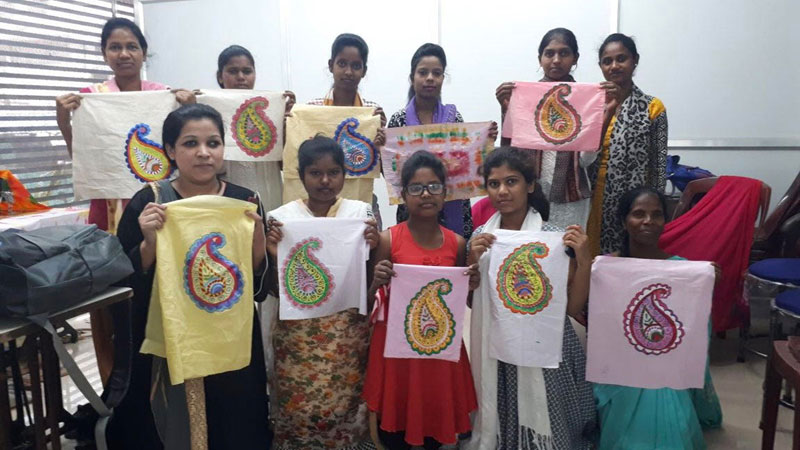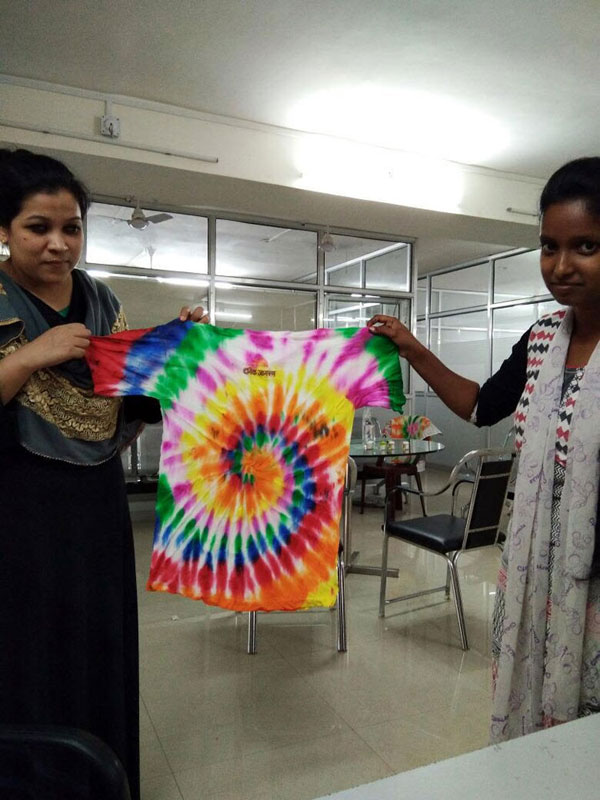 SEESHA partnered with Pidlite in Ranchi, Jharkhand for a four-day creative workshop. Our women beneficiaries learnt how to use fabric paint and tie-dye methods to create beautiful designs on cloth. The workshop was an enriching programme for our women beneficiaries who are already part of our six-month tailoring programme Through these training programmes and workshops, we are providing women from economically weaker families with opportunities for livelihood!
ADDRESSING TRANSGENDER PROBLEMS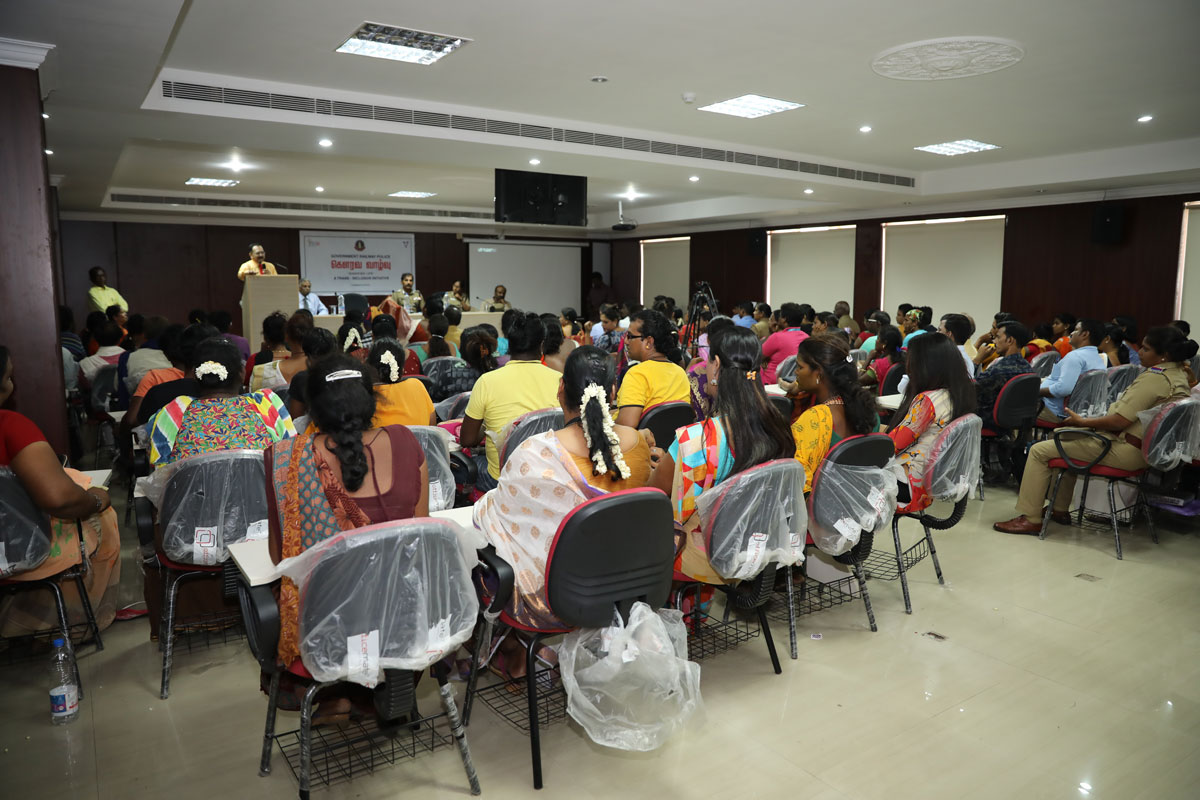 Partnering with the Government Railway Police in Chennai, Tamil Nadu, SEESHA has now jointly undertaken the challenging mission of finding a humane solution to the issue of transgender persons begging in trains. As the first step in this unique initiative, we have met with 68 transgender leaders from 10 community-based organisations (CBOs).
SEESHA is also conducting a survey in the local trains of Chennai to understand the background and capacities of the transgender persons involved in beggary and identify their potential need for training. We will be then be initiating relevant training programmes and working on finding employment opportunities for them with the support of our corporate partners.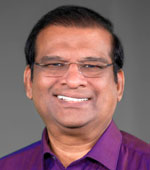 Dr. Paul Dhinakaran
Founder, SEESHA
A philanthropist and educationist, Dr. Paul Dhinakaran established SEESHA in 2003 as the manifestation of his vision in humanitarian service. His personal motto, "Let's give life" is also the tagline of SEESHA.
Testimonials
---
Volunteer

"I experienced the amazing consequence of turning my focus away from me to others, and it was indeed life changing!"
Beneficiary

"The courses offered free of cost by SEESHA have taken me a step closer to my dream as I have a means to earn and save money."
Donor

"Invest in such marginalised children and be blessed, just as I am!"
SEESHA's women empowerment projects are helping thousands of women who live in the drudges of poverty or ignorance realise their true worth!
Watch this video as Muthamizh Selvi, one of our beneficiaries, shares her story in a heart-rending narration.
By supporting our women empowerment projects, you can help empower a woman like her, despite the challenges thrown at her by life.
Support the Cause