Featured Project
OF BASIC NEEDS & BRIGHT SMILES!
Children living below the poverty line in India do not grow up in favourable conditions. Like plants that struggle to grow among crags and crevices, they grow up in challenging situations, facing hurt and experiencing a sense of loss very early in life.
At SEESHA, we recognise the worth of every child. That is why, through a wide range of development projects, we reach out to children in need and constantly strive to fulfil their most pressing needs for the present, while also working towards ensuring that they have a secure future.
As part of our annual initiative for children like them, we are getting ready to provide new clothes to 100000 of them this year. Through the gift of new clothes, we will be fulfilling one of their most basic physical and socio-emotional needs. With a small contribution of Rs. 500, you can become a part of this mission and add colours and smiles to the life of a child.
Because a happy childhood is as important as a secure future!
Support the Cause
Our Projects
SEESHA designs and implements projects relevant to the needs of people from all sections of the society, irrespective of caste, creed, colour, gender or religion. Each of the projects function in their own unique ways to propel the journey towards holistic development, fuelled by indicators such as using education, health, environment and livelihood.The projects are set both in community as well as institutionalised settings. Primarily, we work with children, youth, women, men, families, persons in need of physiological and psychological care, the differently-abled, senior citizens, and victims of natural disasters. Together, these individual projects are equipped with the power to transform entire communities.
Child & Youth Development
SEESHA nurtures young dreams and moulds children and youth into change-makers of their communities and the nation through a range of tailor-made development projects.
Women Empowerment
At SEESHA, we transform shy, uneducated women into empowered individuals through trainings and development programmes.
Service to the Elderly
SEESHA reaches out to the elderly who are abandoned and destitute in order to assure them a healthy and dignified retired life.
Differently-abled Care
With the vision of an inclusive society, SEESHA trains, counsels and motivates the differently-abled to lead independent and self-sufficient lives.
Health Outreach Projects
SEESHA health outreach projects aim to make quality healthcare affordable to the poor, even in the remotest of communities.
Disaster Relief & Rehabilitation
SEESHA's country-wide network of volunteers responds to the need for relief, providing basic provisions and financial assistance to those affected by natural disasters.
SEESHA Updates
---
DISASTER RISK MANAGEMENT INITIATIVE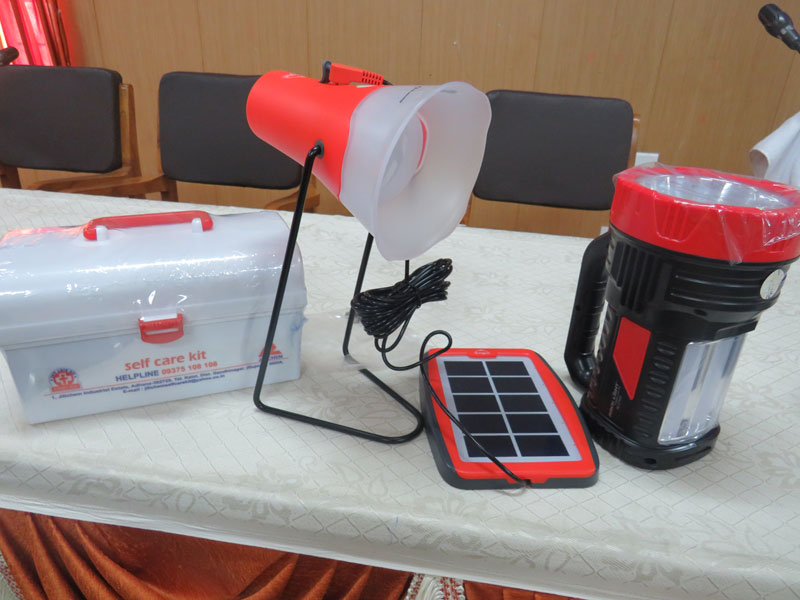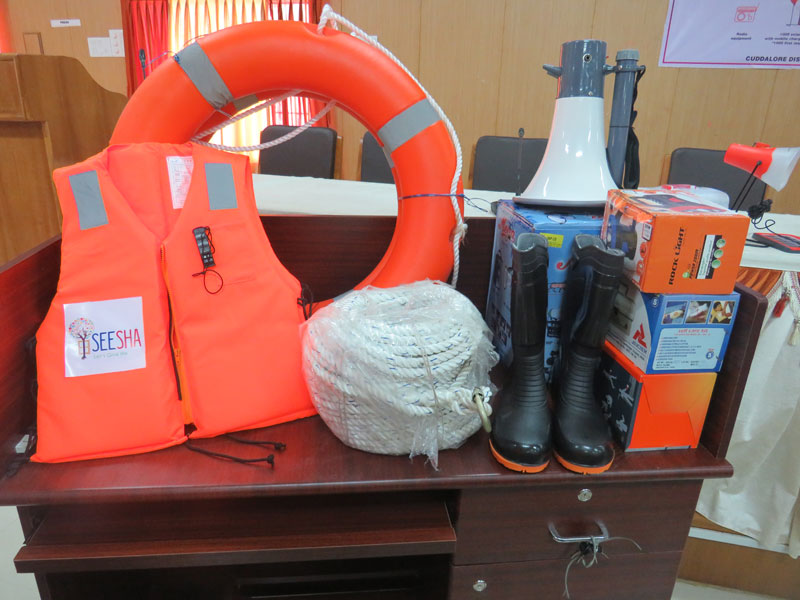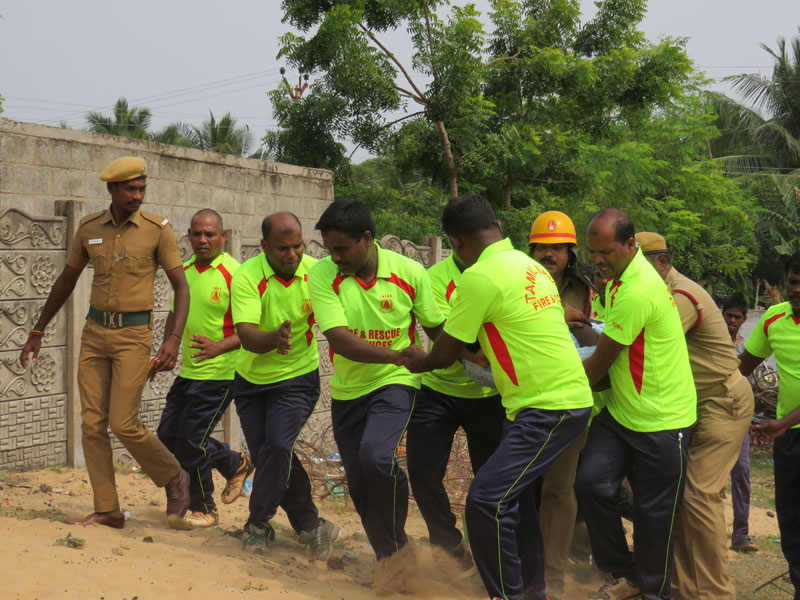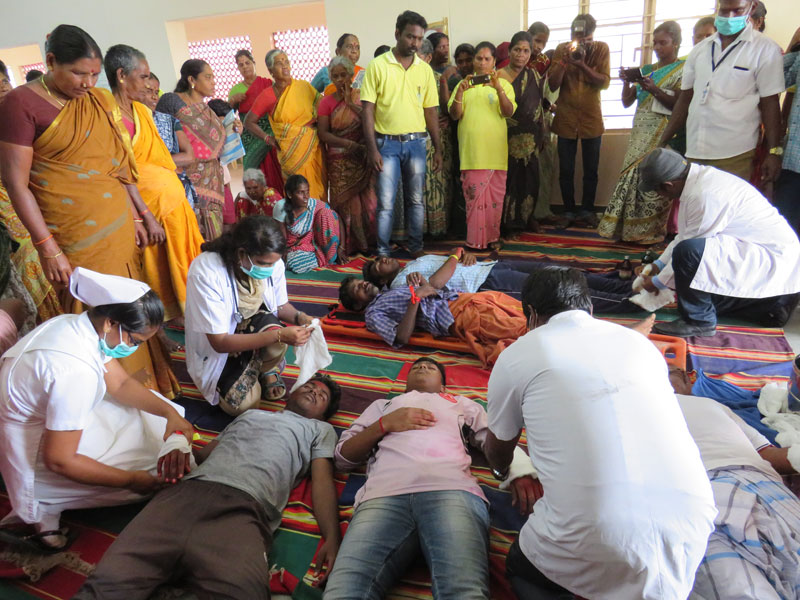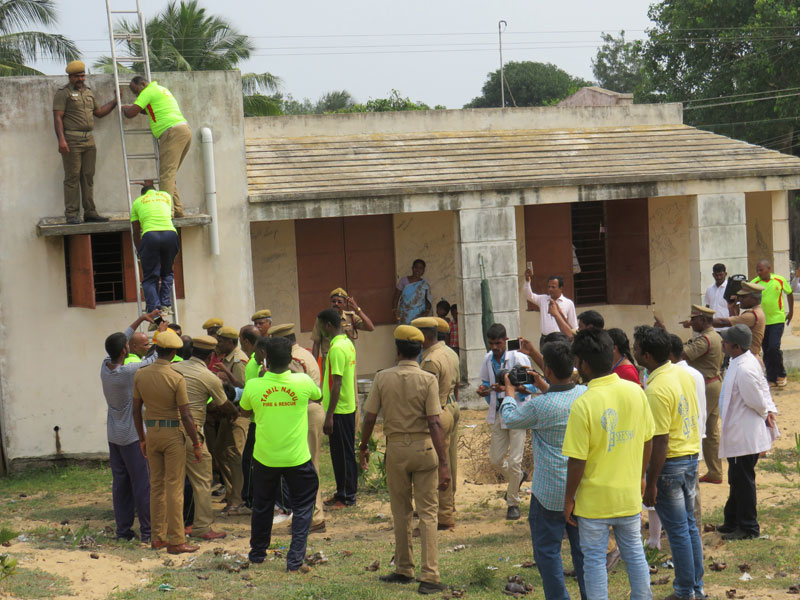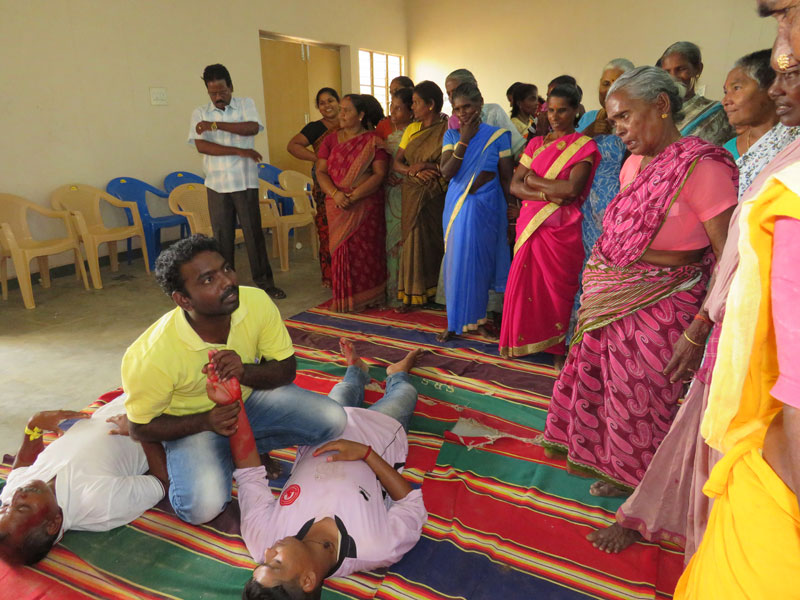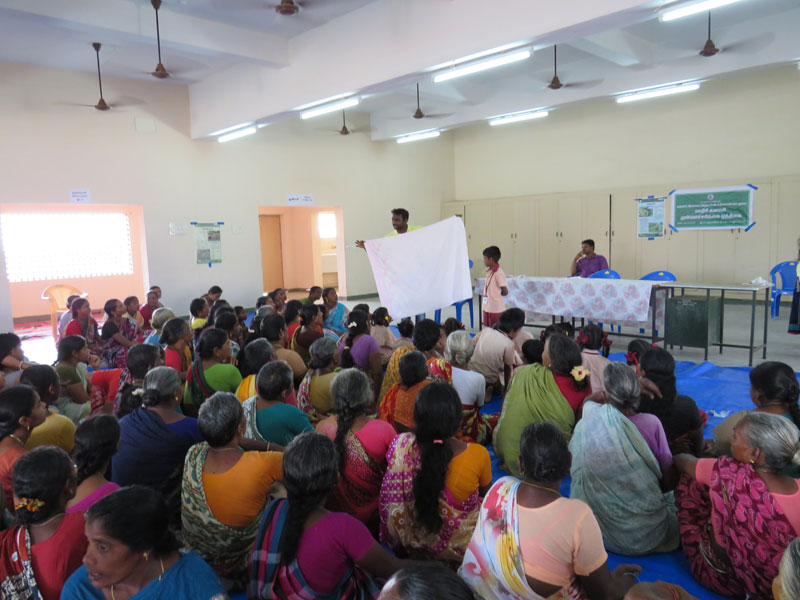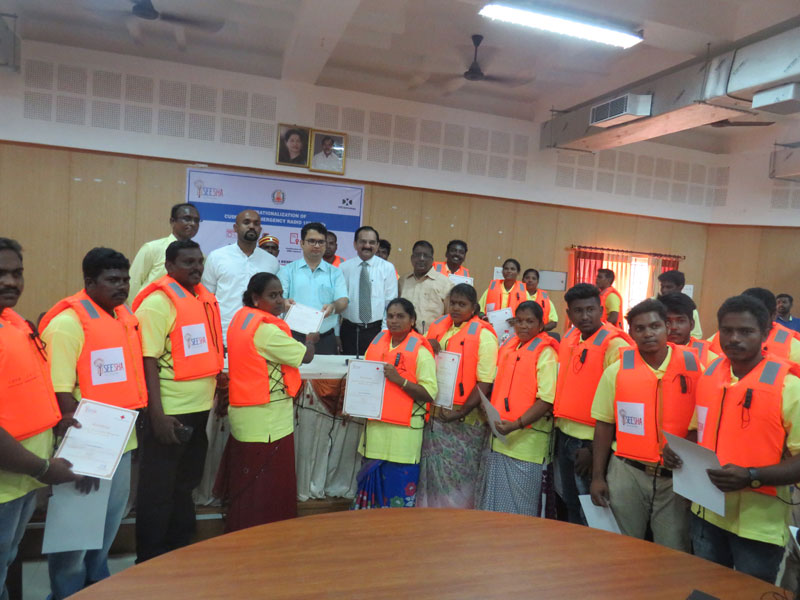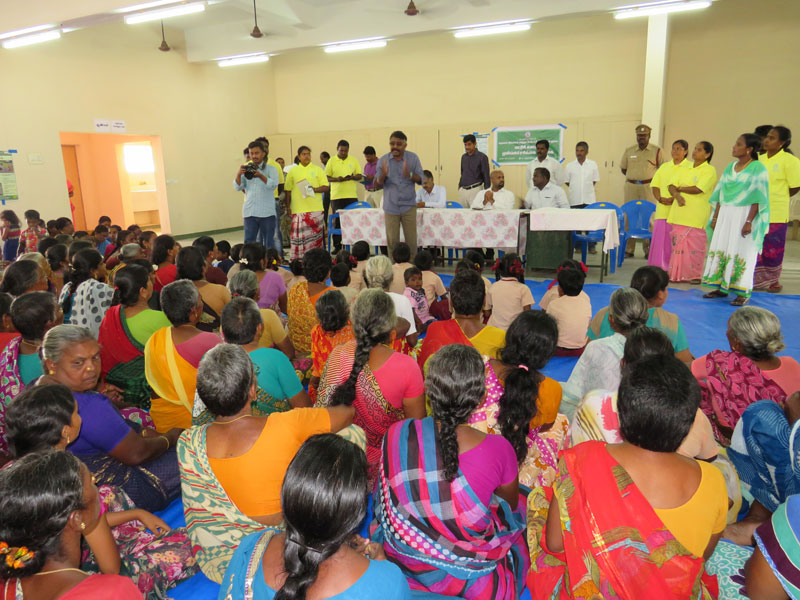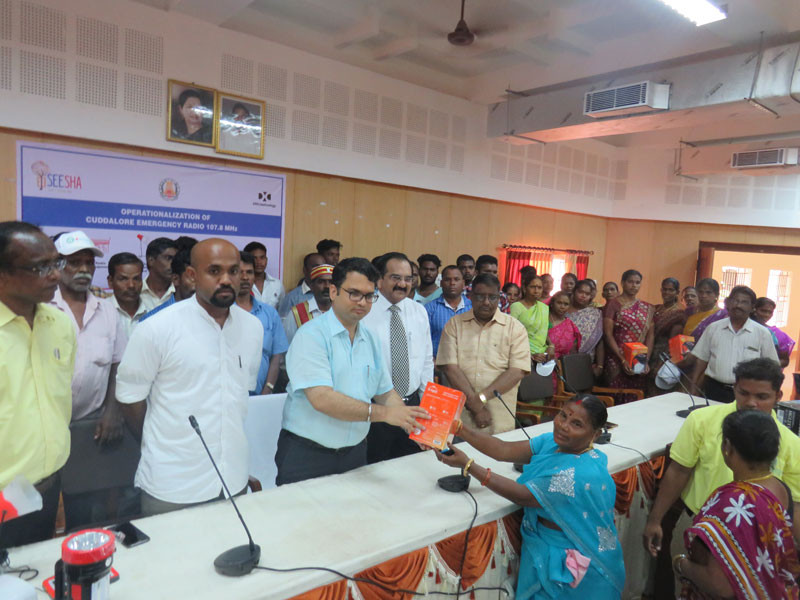 To further support communities that are often hit by cyclones, floods and other natural communities, a team of 20 volunteers have been trained through a 5-day programme on disaster risk management organised by SEESHA. Life jackets and rescue kits have been given to these volunteers who will act as the disaster risk management team in the community and also train other community members on how to act in the time of disaster. Moreover, 1000 families solar-powered emergency lamps with mobile chargers have been distributed to people living in coastal regions to use during power outages in the time of disasters.
Support DISASTER MANAGEMENT initiatives
Donate Now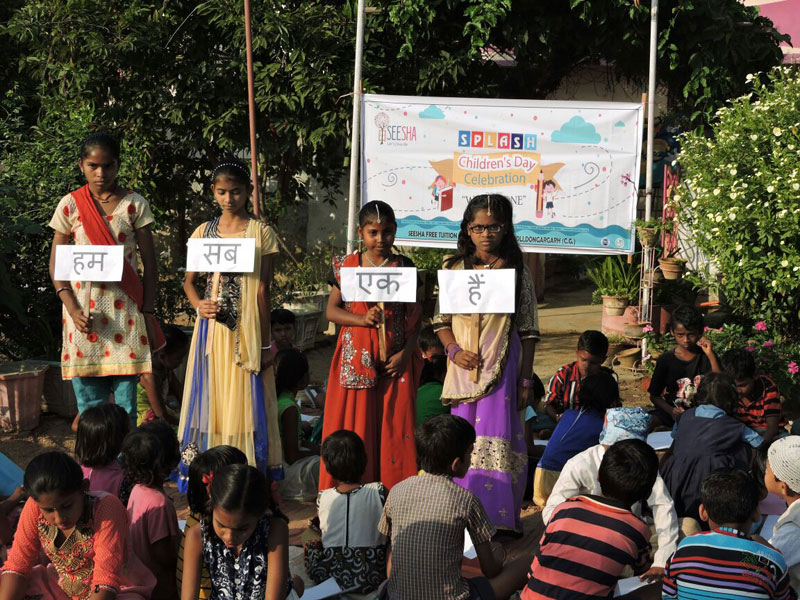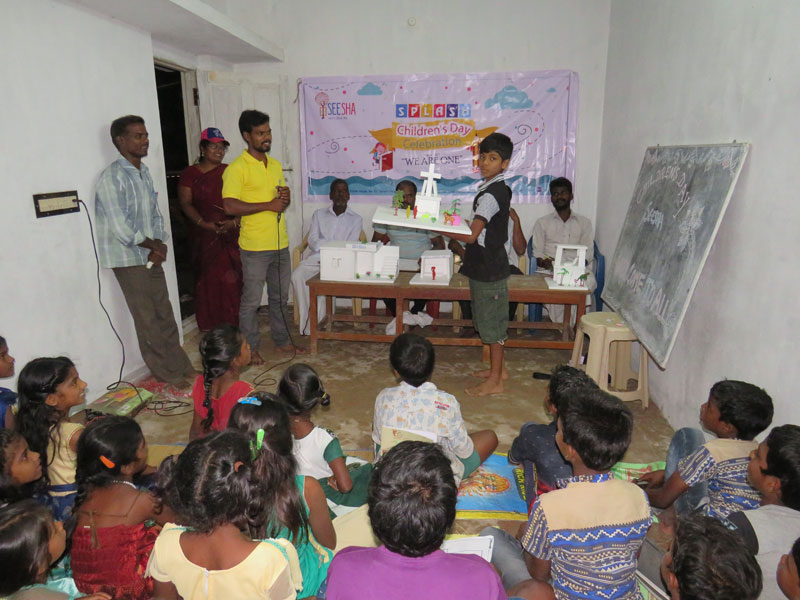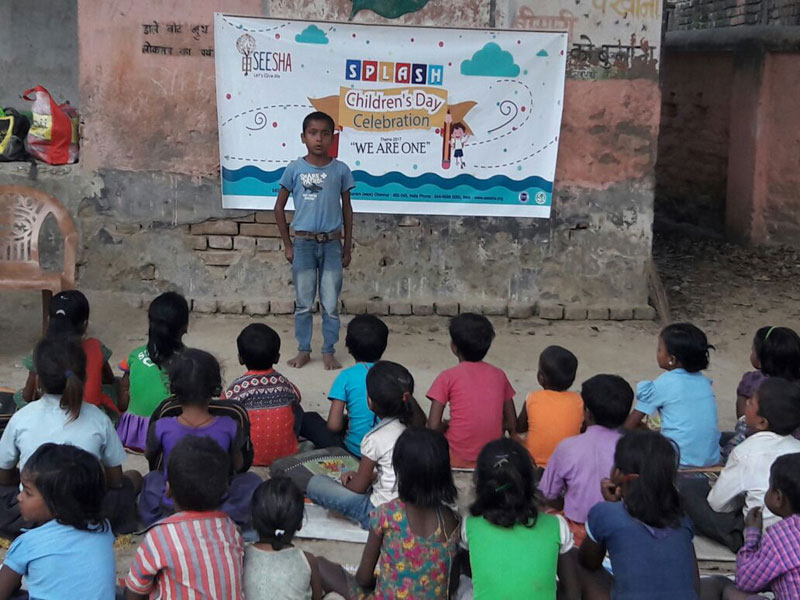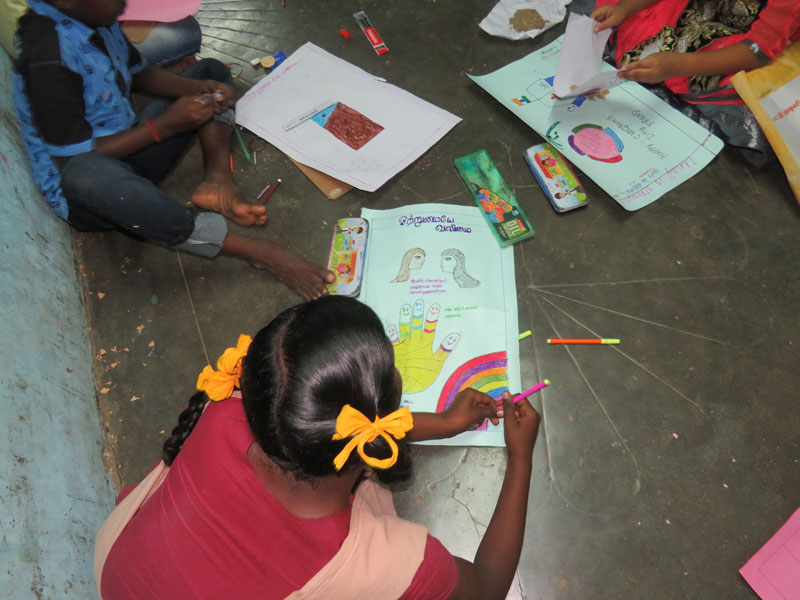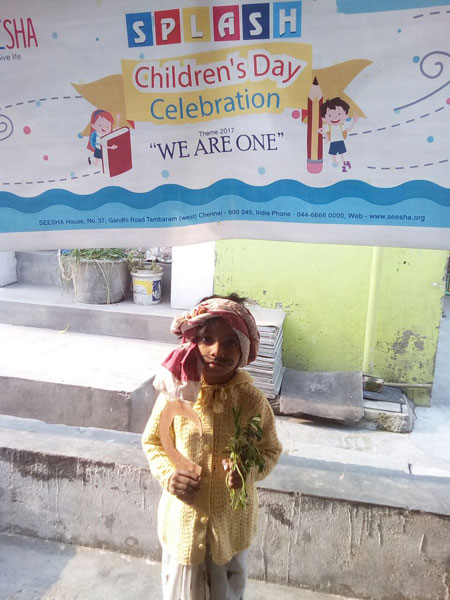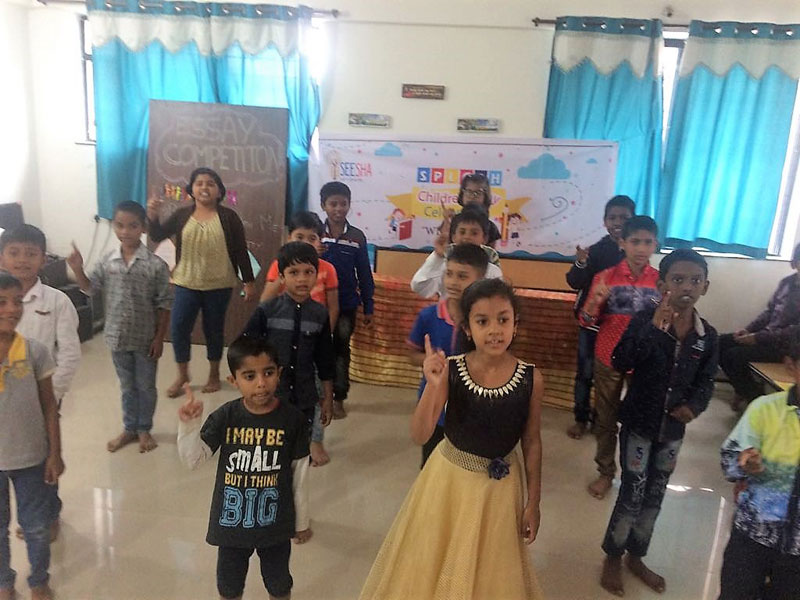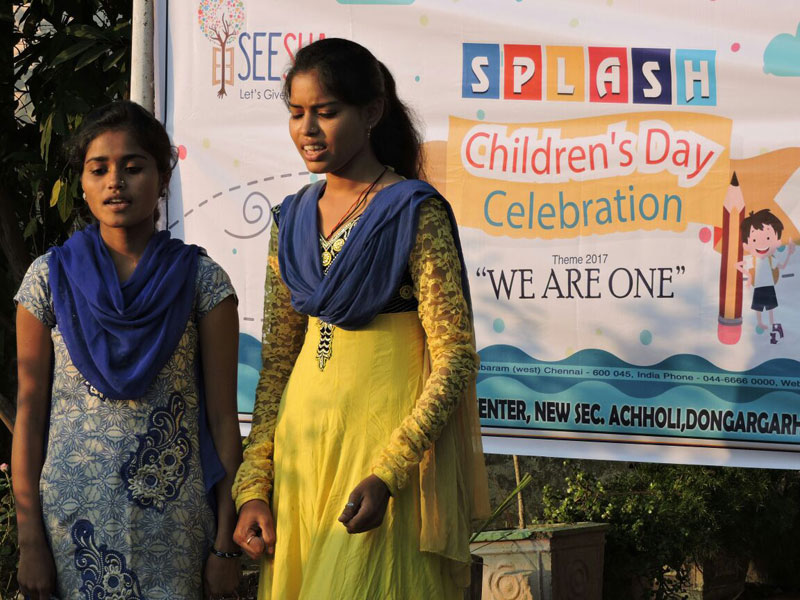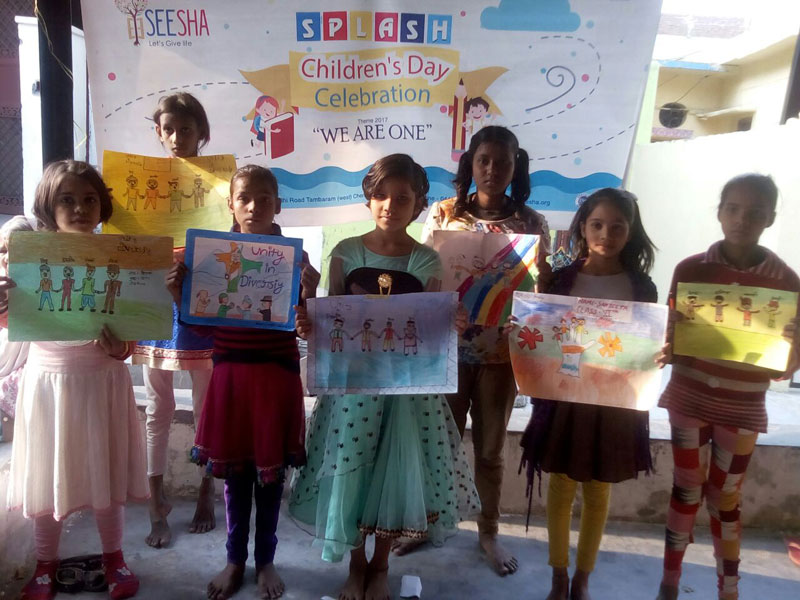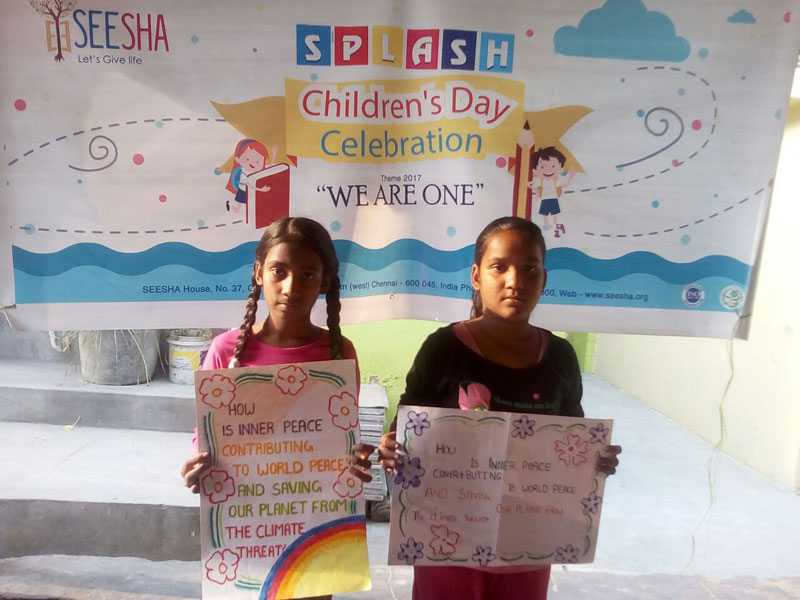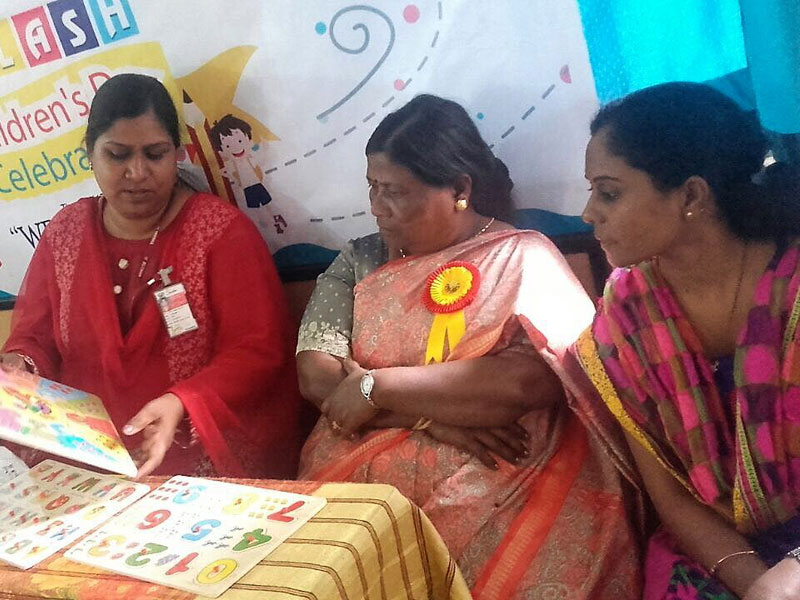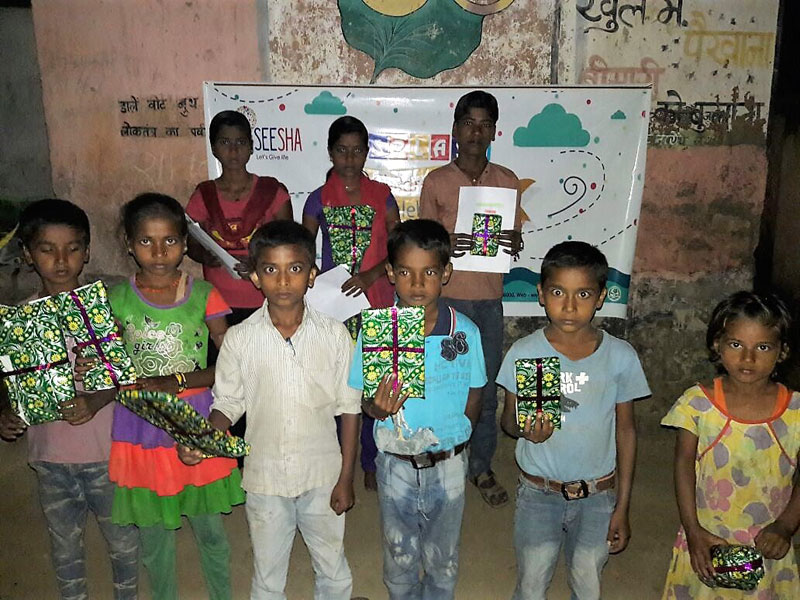 Every year, SEESHA organises "Splash", a theme-based talent hunt for children across our Child Learning Centres and SEESHA-supported Children's Homes in different parts of India. Splash is an opportunity for these underprivileged children to explore their talents and express their interests – a platform to shed their inhibitions and stand up in front of the world for what they believe in. More than 4000 children of all age groups participate enthusiastically in this event.
This year, Splash was centred on the theme 'WE ARE ONE', encouraging children to put forth their thoughts on love and unity for the building of better families, communities, and a better world at large! Children expressed themselves artistically through drawings and paintings, orated speeches, sang songs, enacted plays and danced to convey their own interpretations of the theme, ranging from anti-racism to kindness towards animals!
Contribute to our Child Development Projects
Donate Now
Relief to Flood-Affected Families in Kanyakumari.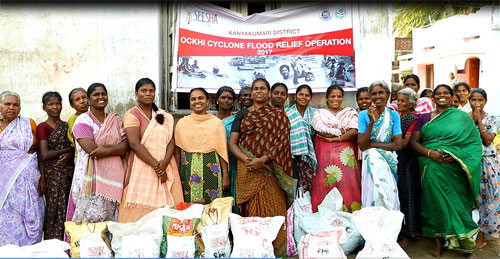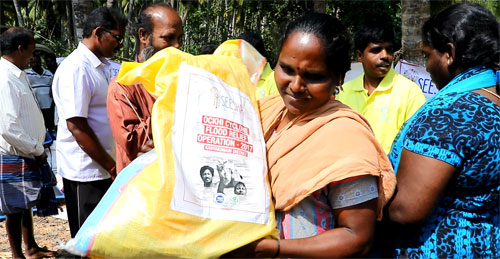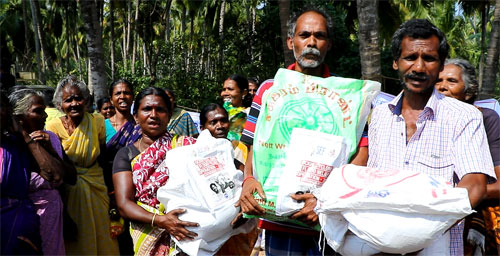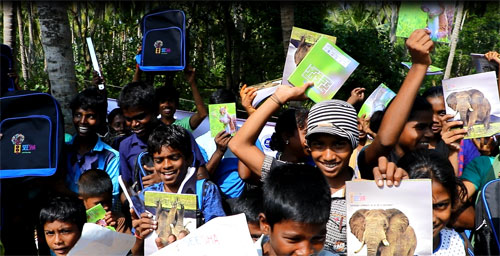 Over 137 families affected by the Ockhi cyclone in Rajakkamangalam and Suvhindram of Kanyakumari district received relief kits including dry rations and other necessities to help them overcome the loss endured by them. SEESHA is the first ever NGO which entered into these villages, despite anticipated law and order challenges. Children who had lost their educational supplies also received SEESHA school kits.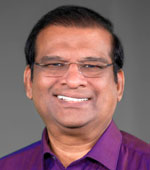 Dr. Paul Dhinakaran
Founder, SEESHA
A philanthropist and educationist, Dr. Paul Dhinakaran established SEESHA in 2003 as the manifestation of his vision in humanitarian service. His personal motto, "Let's give life" is also the tagline of SEESHA.
Testimonials
---
Volunteer

"I experienced the amazing consequence of turning my focus away from me to others, and it was indeed life changing!"
Beneficiary

"The courses offered free of cost by SEESHA have taken me a step closer to my dream as I have a means to earn and save money."
Donor

"Invest in such marginalised children and be blessed, just as I am!"
Everybody has ability and everybody matters. Everybody deserves a chance at life, no matter their physical and mental condition. With this motto, SEESHA's range of rehabilitation and disability prevention projects are helping the differently abled break the barriers that are holding them back, and encouraging them to live their lives to the fullest.
SEESHA's range of projects, designed specifically to cater to the differently abled, include:
Special Education
Rehabilitative Therapy
Home-based Interventions
Occupational Therapy
Pain Relief Therapy
Distribution of Assistive Devices
Counselling
Contribute to the cause, and bring about a positive impact in the life of a differently-abled person today!
Support the Cause