About Us
---
The Samiti for Education, Environment, Social and Health Action (SEESHA) is a non-profit organization that works towards empowering underprivileged communities across several States in India.
In January, 2015, we were internationally certified as an ISO 9001 organisation for our quality management standards and as an ISO 14001 organisation for our environmental management standards.
History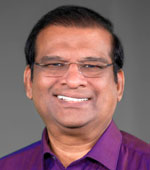 SEESHA was founded in the year 2003 by philanthropist Dr. Paul Dhinakaran. Registered under the Trust Act, it was started with the vision of providing charitable services to the needy.
Over the years, as the organisation continued to grow, its approach to humanitarian service also evolved – broadening from charity to welfare, from welfare to rehabilitation and from rehabilitation to holistic development.
Today, through the Community Advancement Programme (CAP), SEESHA adopts villages and implements tailor-made activities for their holistic development into smart villages.
Our Approach Today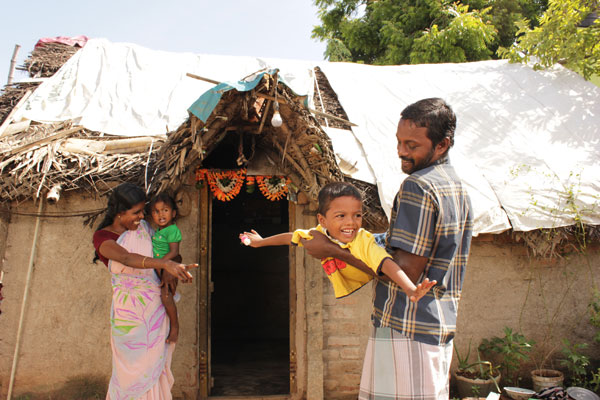 At SEESHA, we believe that healthy family relationships ensure more meaningful and sustainable community development. With this approach, we work collectively with families in order to bring about their development, and through them, bring about the development of communities.
Therefore, by strengthening families, we build strong communities.
We aim to:
Strengthen existing families
Restore dysfunctional families
Create an integrated family setup for the destitute
How we Operate
---
We have a four-fold view of development: education, health, environment, and livelihood. All of our projects are designed to cater to these aspects of development in the communities that we work with.
Our target groups include people from all sections of the society; children, women, men, those in need of specialized care (including the differently-abled, the aged, and the sick), and victims of natural disasters.
In addition to our Community Advancement Programme (CAP), we also serve the people through several outreach centres such as the SEESHA Karunya Community Hospital, Day Care Centre for Persons with Neuro-Muscular Disorders and Developmental Disabilities, SEESHA Transformation Centre, Old Age Care Home (OACH), Early Intervention Programme and Rehabilitation Centre, and free vocational training and tuition centres.
What Makes Us Unique
---
UPLIFTING the ULTRA POOR:
We work with those "who eat below 80% of their energy requirements despite spending at least 80% of income on food."
FOCUS on the FAMILY:
By strengthening families, we build stronger communities.
Pan-India REACH:
With programmes spreading across over 16 States in India, we are creating a nation-wide impact.
RESPONSIBLE SPENDING:
85% of donations received by SEESHA are utilised directly for our programme beneficiaries.
EFFICIENT DELIVERY:
Recognised as an ISO 9001 & ISO 14001 certified organisation, SEESHA is a member of Confederation of Indian Industry (CII), and recipient of national awards from the National Chamber of Commerce & Industry of India.
Our Reach
---
Our presence continues to impact communities, in big and small ways, across the following States in India: