SEESHA's emergency relief amidst continued rains & raging floods in Chennai
Tamil Nadu's capital Chennai came to a complete standstill during the second week of November as the city was battered by heavy monsoon rains causing severe waterlogging in many parts, submerging homes in low-lying areas, uprooting trees and causing widespread damage to properties. In addition to the Chennai civic body, NDRF teams were deployed to support the rescue & relief operations.
Supplementing the State government's relief efforts, SEESHA Team reached out with emergency relief to address the immediate survival needs of the people worst affected by the floods in several parts of the city during the first phase of disaster intervention. Relief kits comprising dry food items, packaged food and bottled water were distributed to hundreds of families and transgender people whose homes were submerged in the floods and were left without food and other basic necessities. The SEESHA disaster response team distributed relief kits at the doorstep of the flood-hit households residing in the low-lying areas of Pulianthope - adjacent to the banks of river Cooum, Kallukuttai near Perungudi and other waterlogged areas of the city.
SEESHA has been handling disaster situations for the past 15+ years across the country. Working hand-in-hand with the local governments and the public, SEESHA brings in quick and effective relief to communities affected by natural disasters during their times of need. SEESHA also invests in the rehabilitation of the affected communities in the aftermath of any calamity.
You can join with SEESHA in this noble cause of being a ray of hope at times of disaster!
We appeal to you on behalf of the thousands of families who require your support, facing huge damages to properties & livelihoods in the unexpected natural disaster. Partner with SEESHA to help the adversely affected families across Tamil Nadu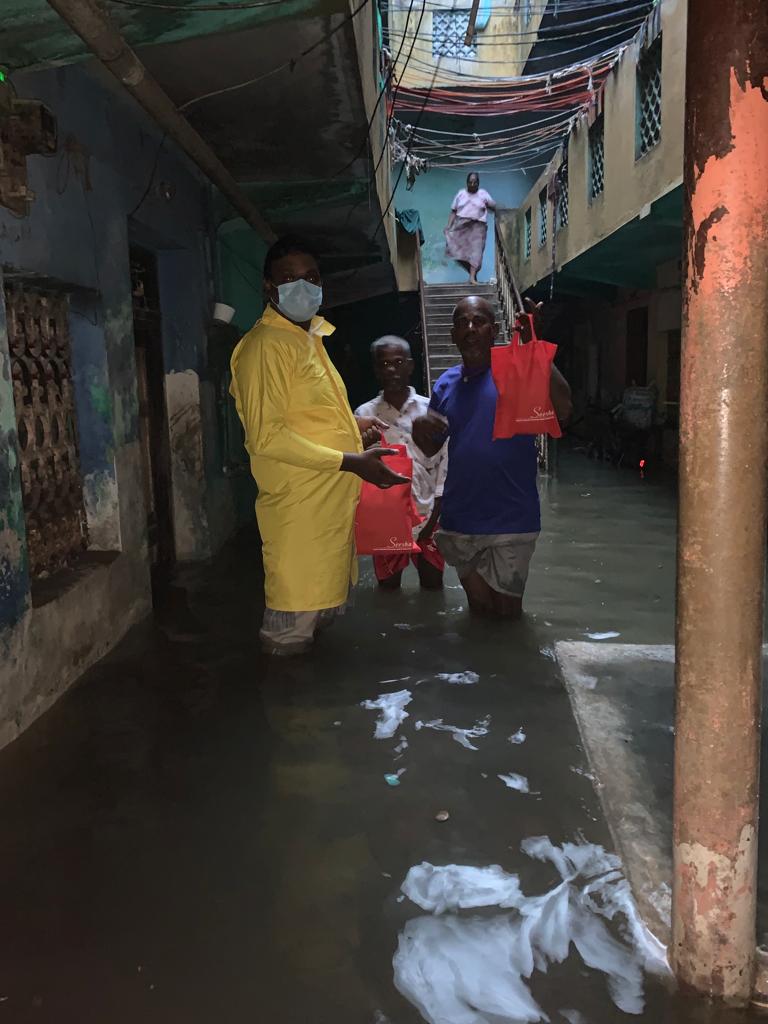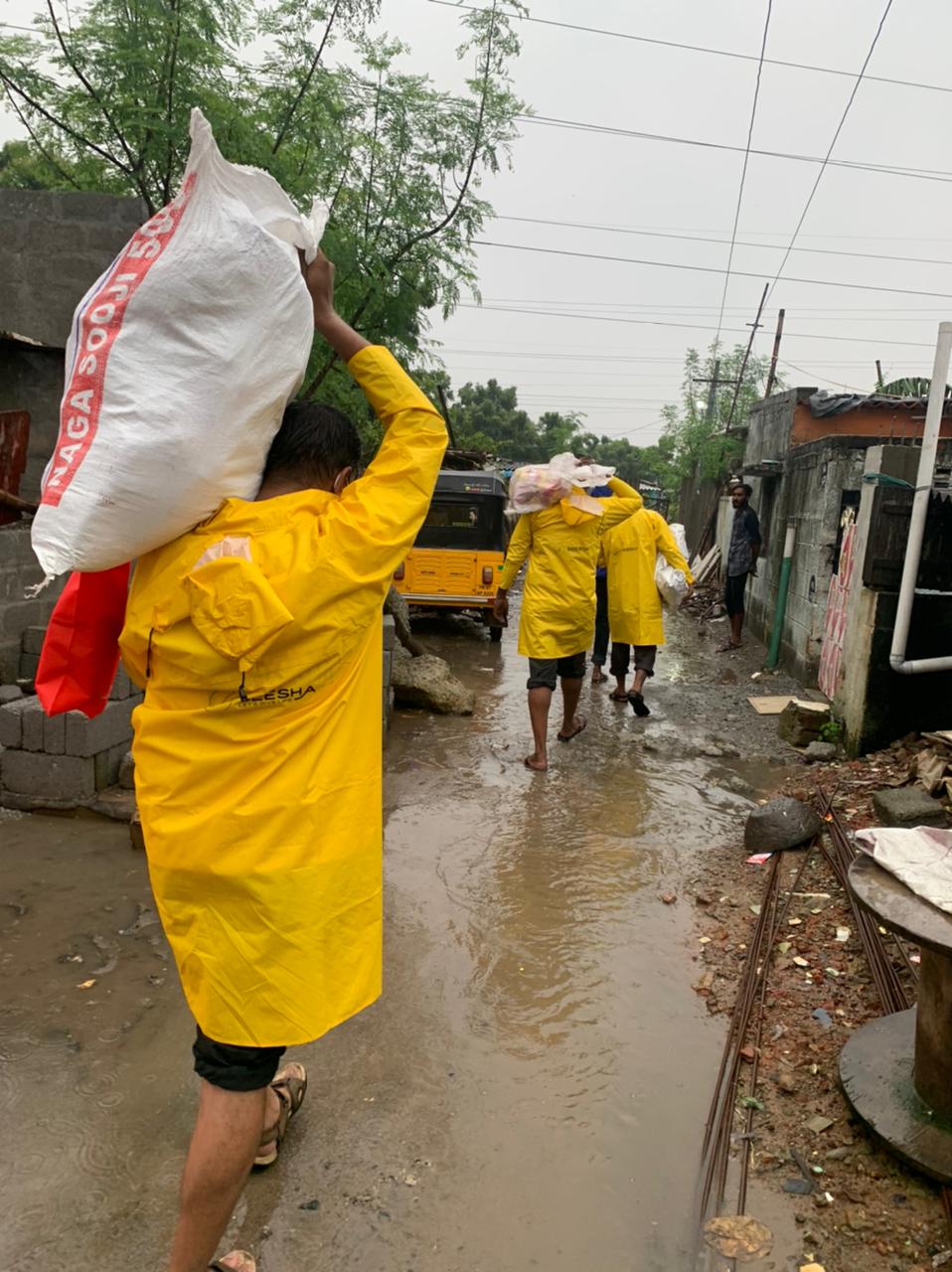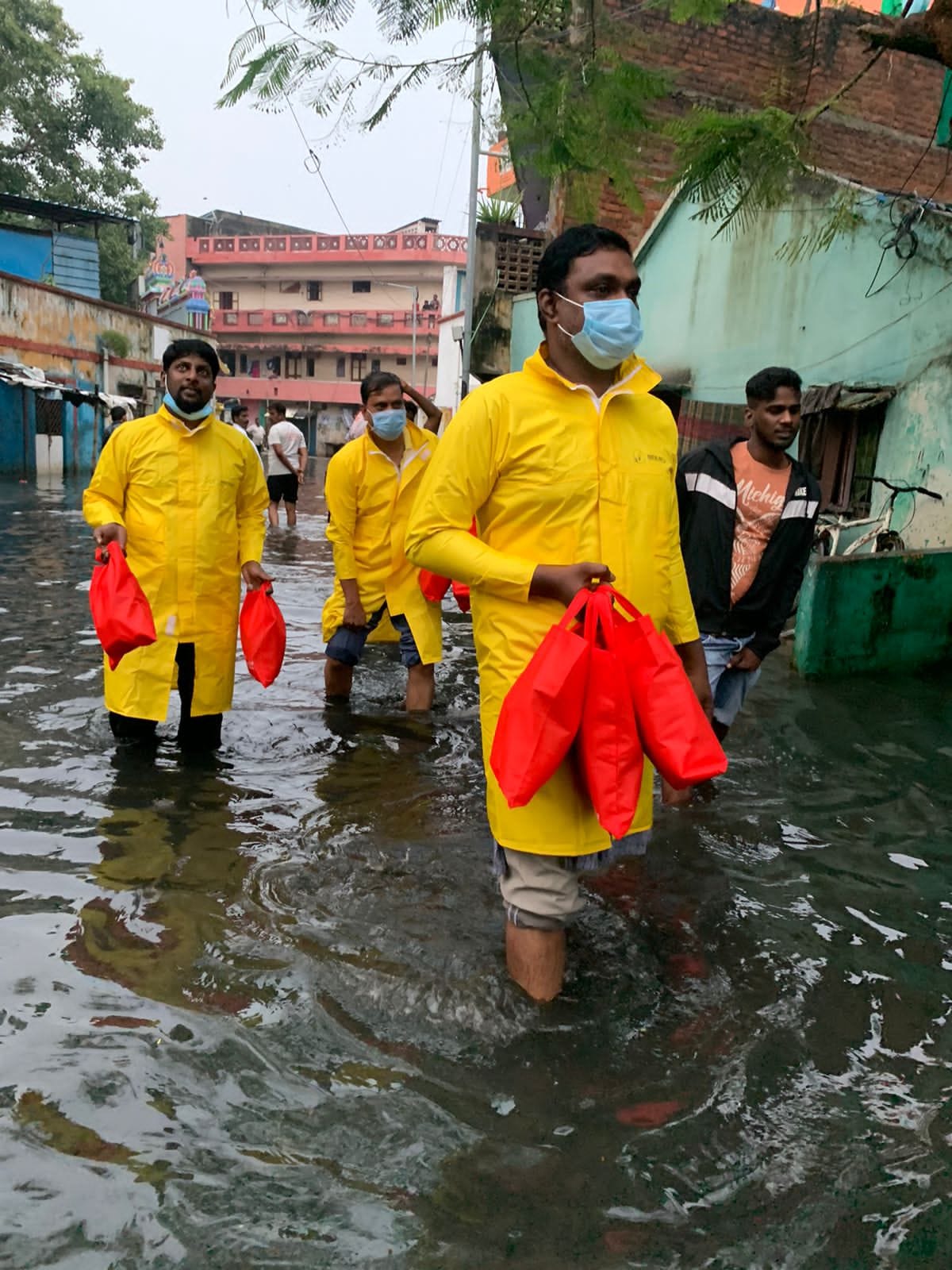 Support the Cause