Mumbai & Nilgiris Relief - August 2019
The recent monsoon rains triggered devastating floods and landslides in several States across India, causing the loss of hundreds of lives, damaging infrastructure and inundating several homes. SEESHA's disaster response team intervened with timely rescue and relief operations in the States of Tamilnadu and Maharashtra and distributed relief packages to the underprivileged families, and school kits to children. Moved by the desperate plight of the affected communities, SEESHA also extended its support by conducting free medical camps at remote villages, in order to prevent epidemic outbreaks in the aftermath of the calamity. Our nation-wide network of SEESHA volunteers are well-trained and always prepared to tackle the emergency needs of the communities facing unexpected disasters.
You can also join hands with SEESHA in this noble cause of being a ray of hope at times of disaster!
We appeal to you on behalf of the thousands of families who require your support, having lost all their possessions in the unexpected natural disasters. Partner with SEESHA to help the adversely affected families across India.
Mumbai Relief - August 2019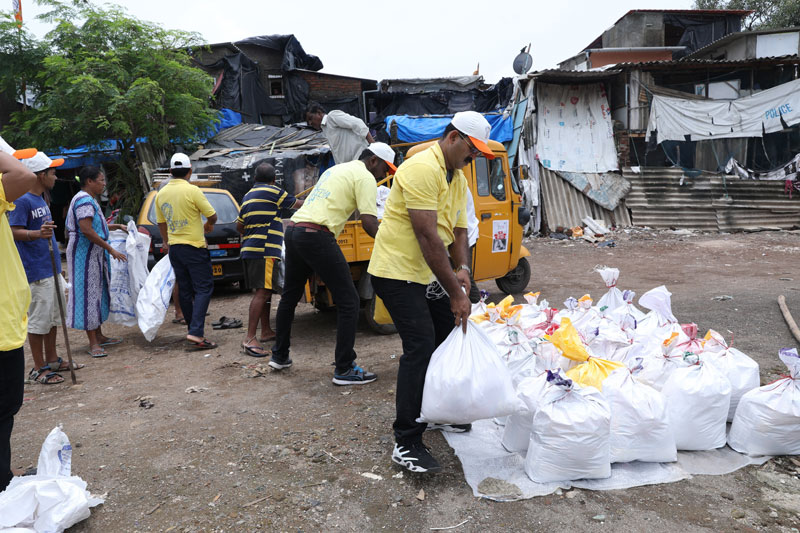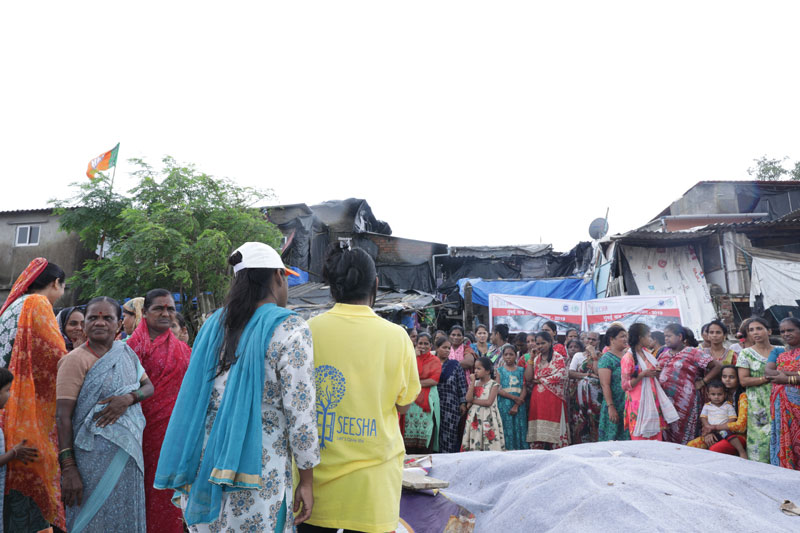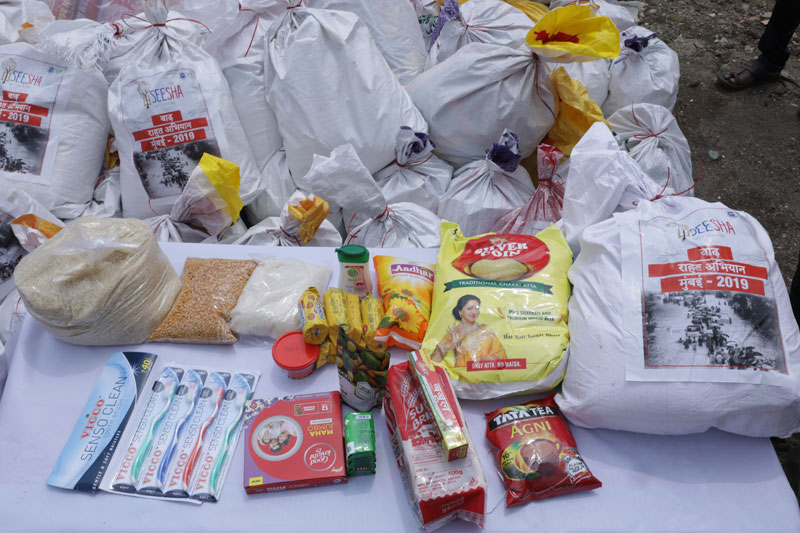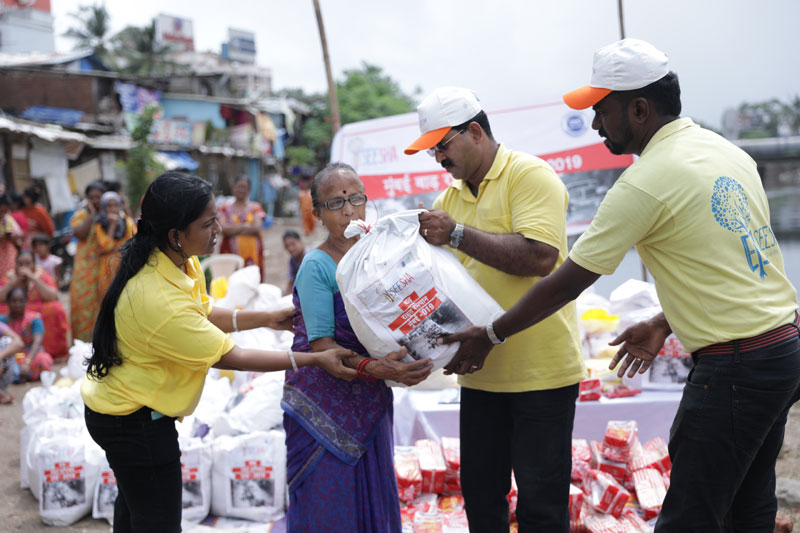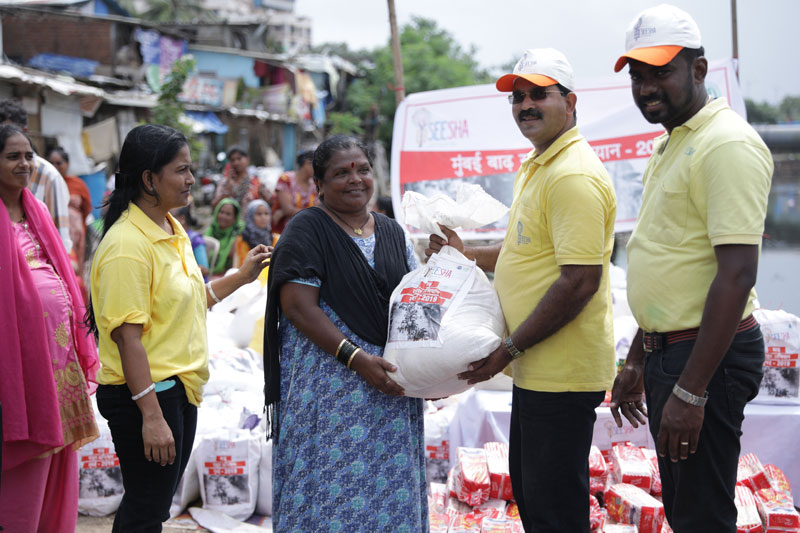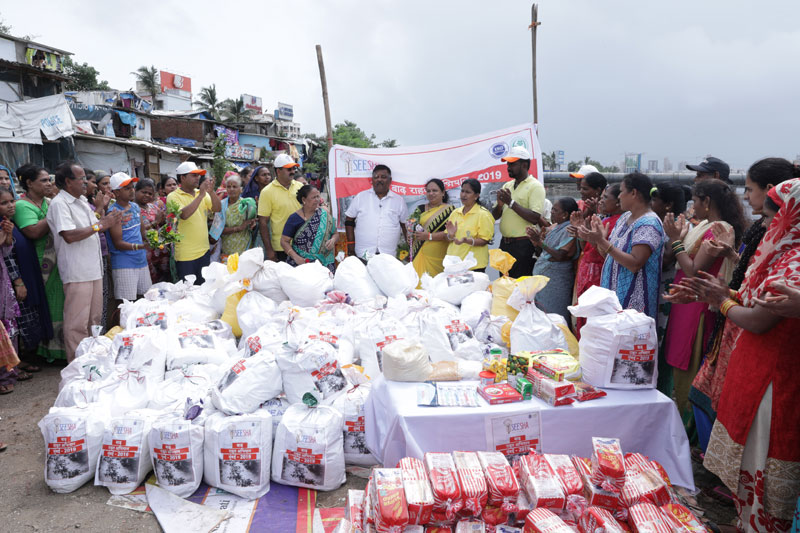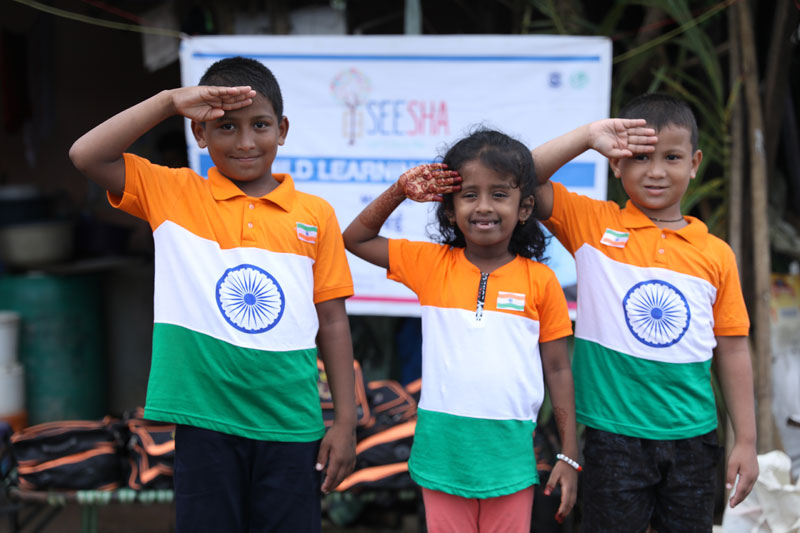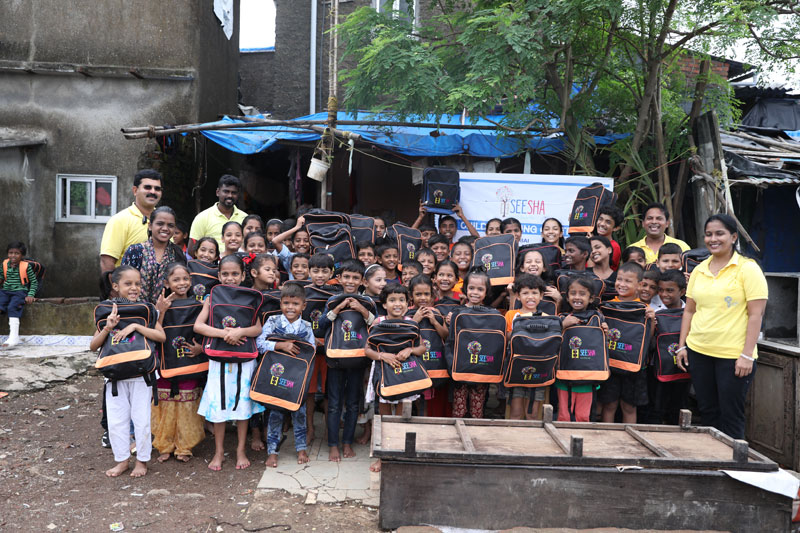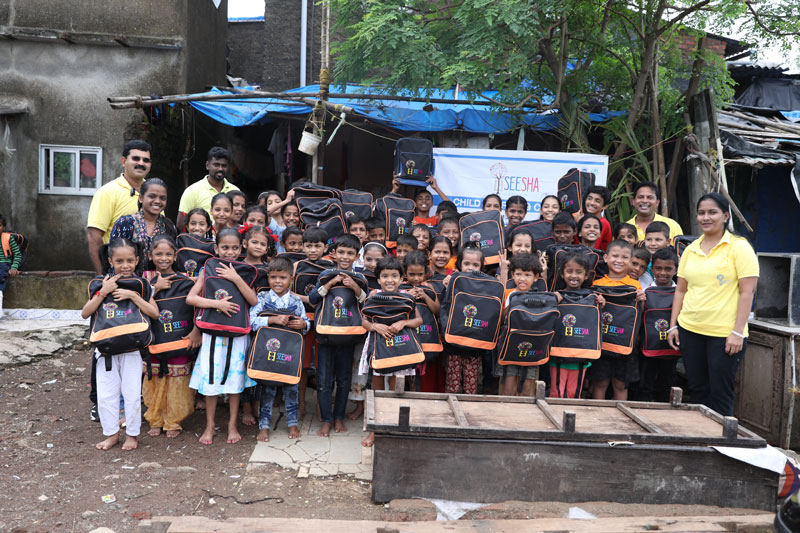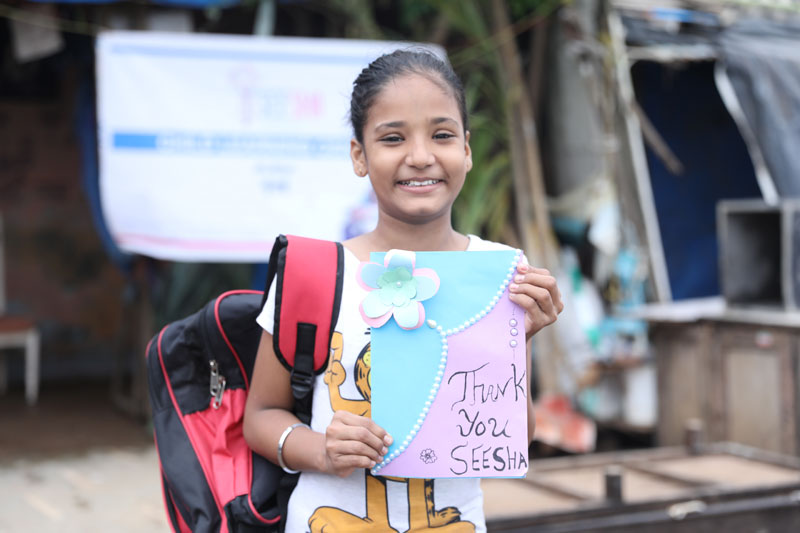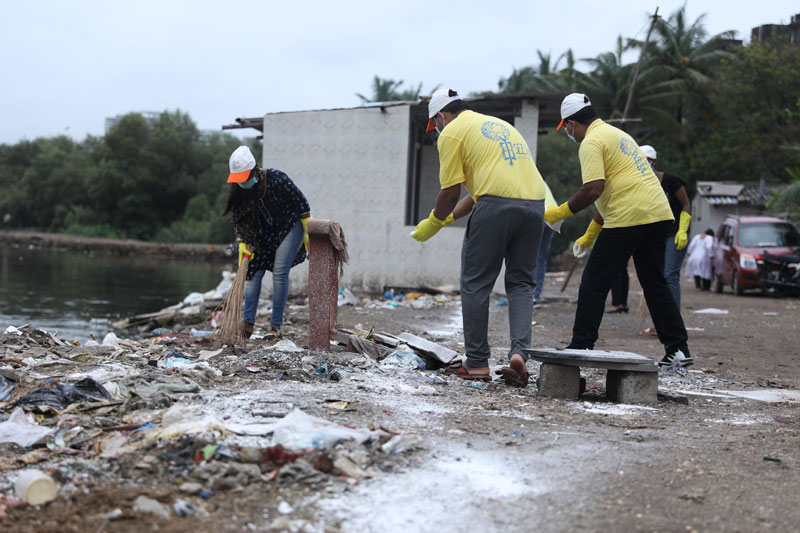 Nilgiris Relief - August 2019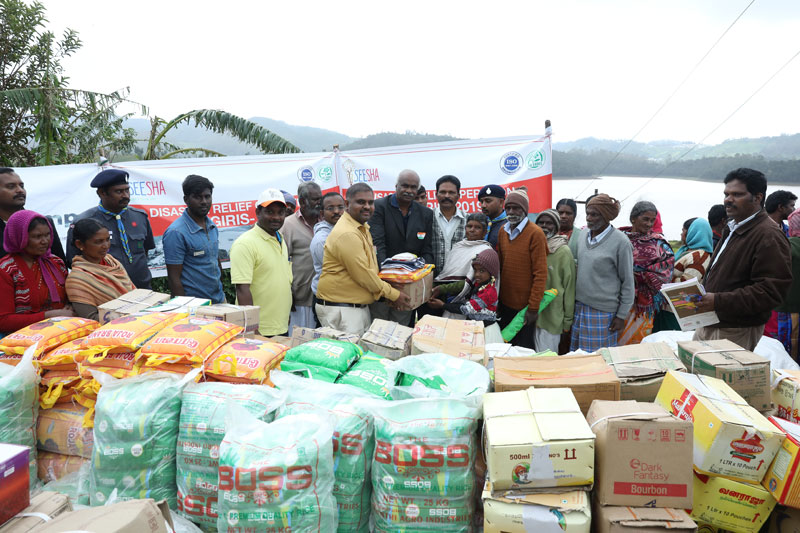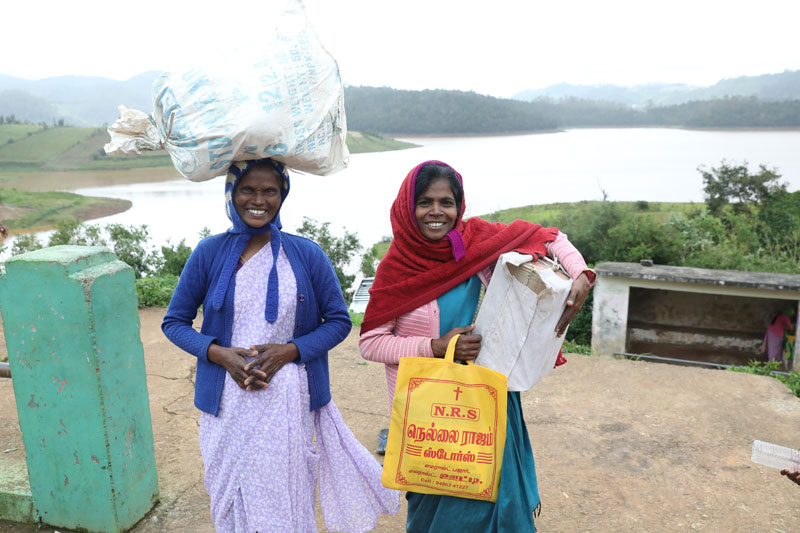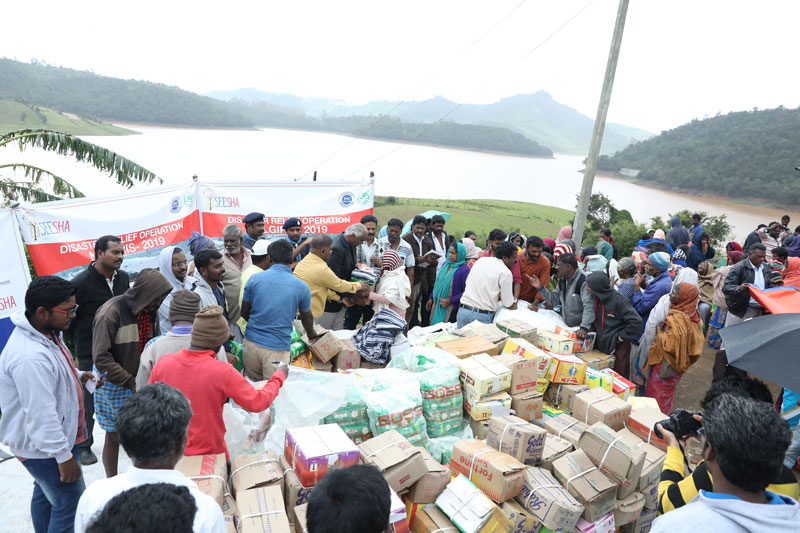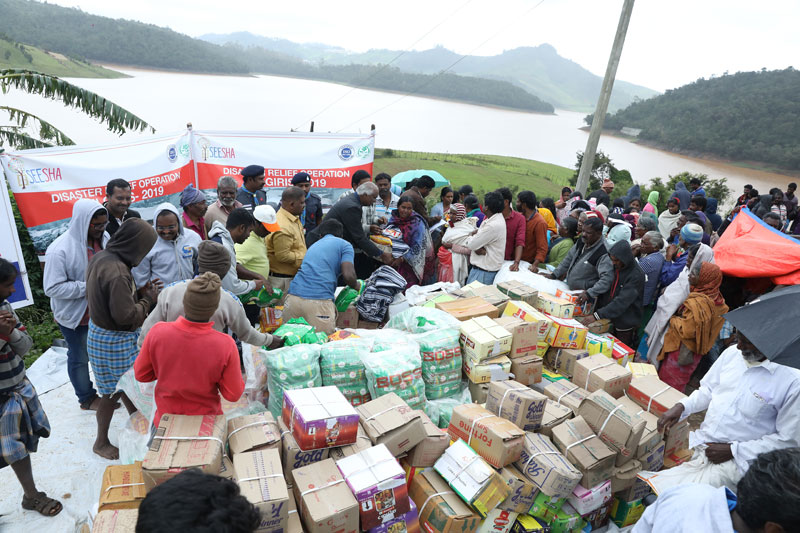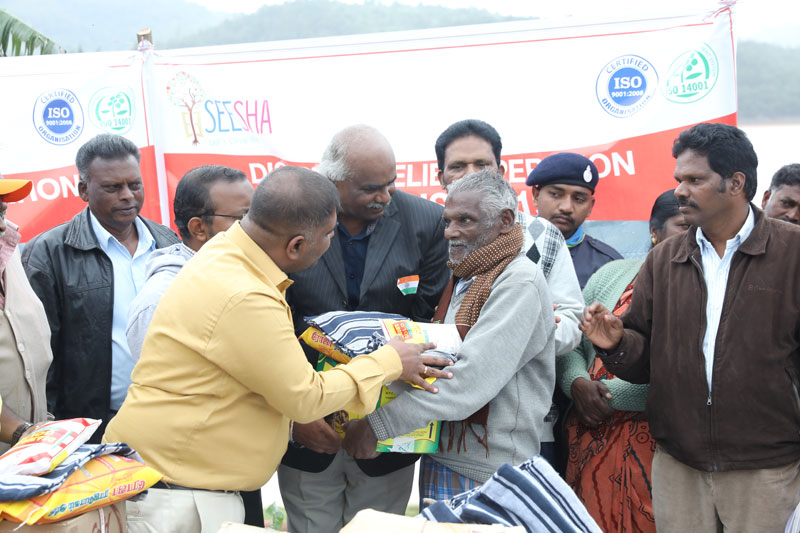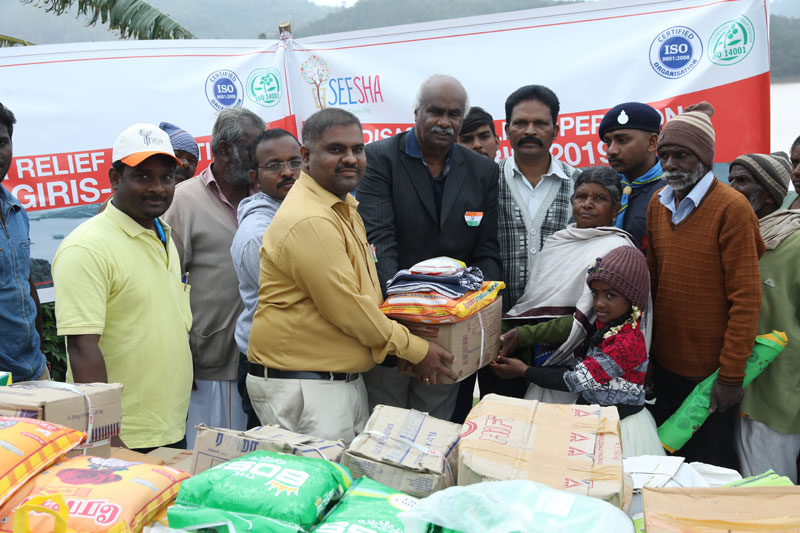 How You can Help :
Dry Ration supplies for a Family for a month - Rs.2500/-
Blankets for a family - Rs.500/-
School Kit for a child - Rs.500/-
Tarpaulin shelter for a homeless family - Rs.1500/-
Solar lamp with mobile charger (to reduce risks) - Rs.1200/-
Sanitary Kit for one family for a month - Rs.2000/-